Aetna is the health provider to AGMA Health Funds, allowing you to get care when and where you want it. Click the button below to log onto your Aetna account to get to know your plan, see your claims, find providers in your area, and more! Through the online portal, you'll be able to request a physical card, or access the digital version.
If you don't yet have an account, click the register button and enter either the member ID Aetna provided for you or your Social Security Number, along with the rest of your information to gain access to your account.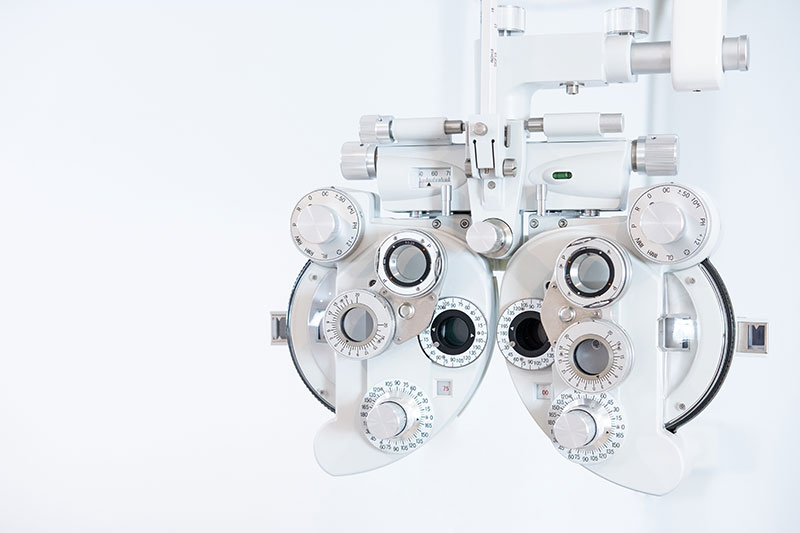 Members who are enrolled in AGMA Health Fun plans are also eligible to enroll in self-pay vision insurance. This Aetna vision coverage is a discounted plan, meaning that the member pays a discount of what the total cost is for visits and hardware.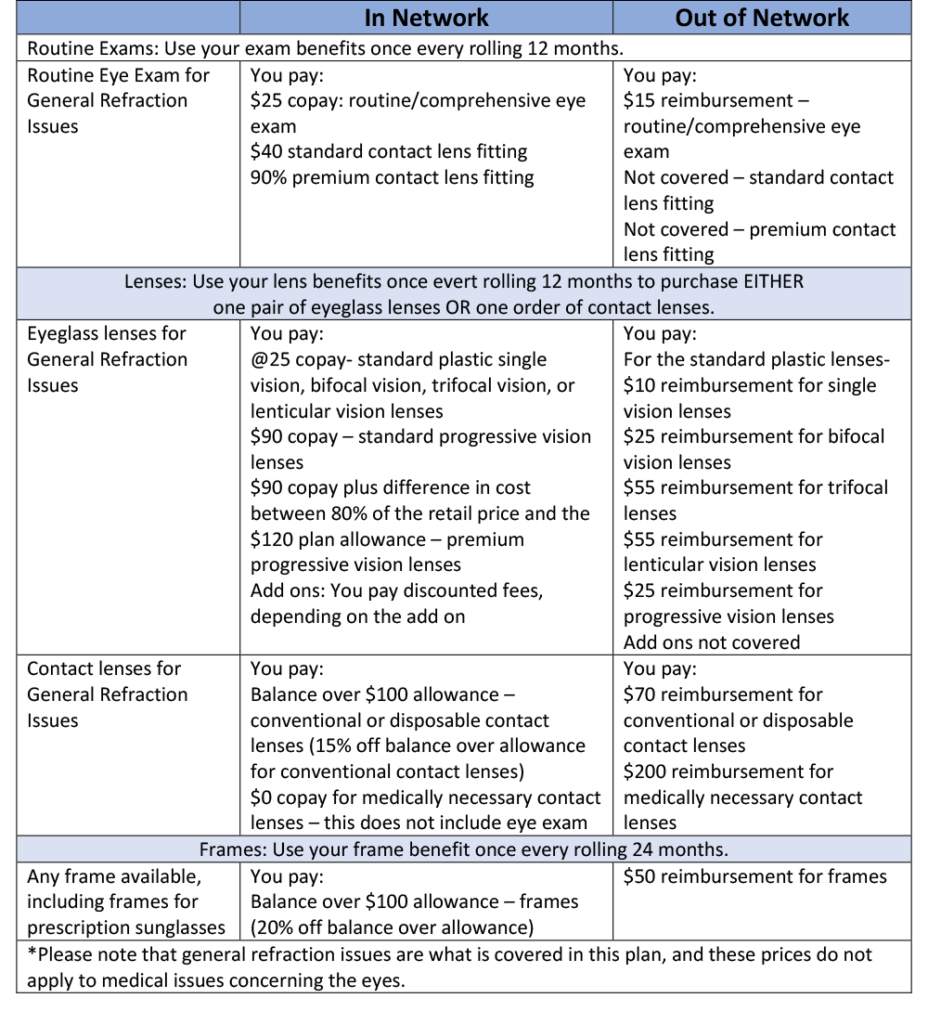 To see more information, please click the summary of benefits image to read the full pdf.
If you would like to elect vision coverage, you may do so during your initial enrollment, otherwise you will have to wait until our Open Enrollment period in November.