Open Enrollment
Get ready to put your benefits centerstage!
What is it?
Open Enrollment is your chance to review your AGMA Health Fund options and make changes to your coverage that don't fall under life event exceptions. You have from August 1, 2023 to November 30, 2023 to make any changes you see fit, which will become effective January 1, 2024.
What can I do?
Coverage changes you can make:
Switch your health plan: Watch our video on the new Healthy Savings Plan!
Enroll in dental coverage
Enroll in vision coverage
Add or drop dependent coverage
How do I do it?
Enroll online at www.portal.agmaretirement-health.org from August 1, 2023 to November 30, 2023 at 11:59pm ET.
If you have any questions or concerns regarding open enrollment, please email info@agmafunds.org or call Alejandra at 212-765-3664 and press option 3.
Learn about the Healthy Savings Plan!
What are the differences?
Here is the open enrollment brochure that we've created for members to look over. Below is a comparison chart of the two plans with upcoming changes for 2023 colored blue.
Be sure to watch our members testimonials of the Healthy Savings Plan to learn what people think of it!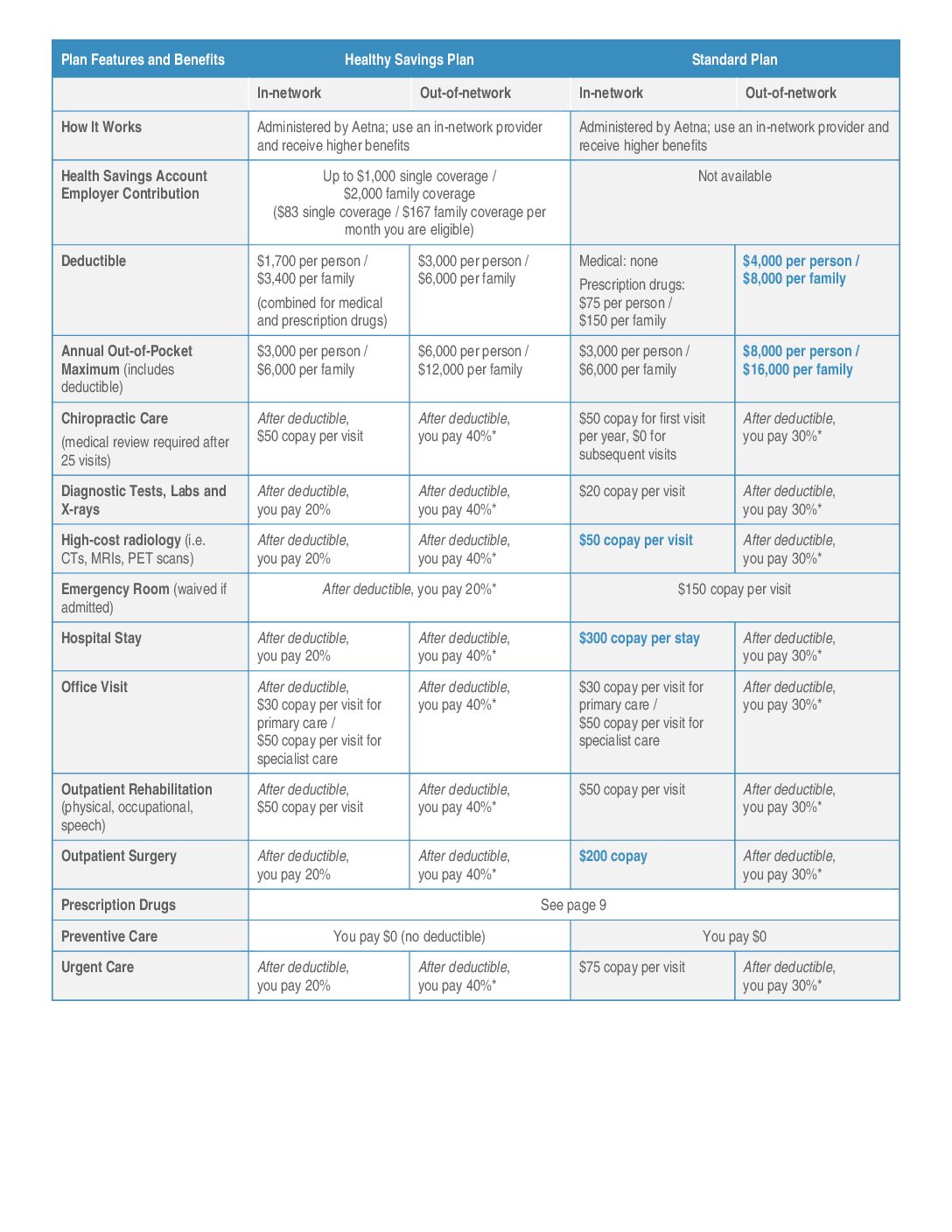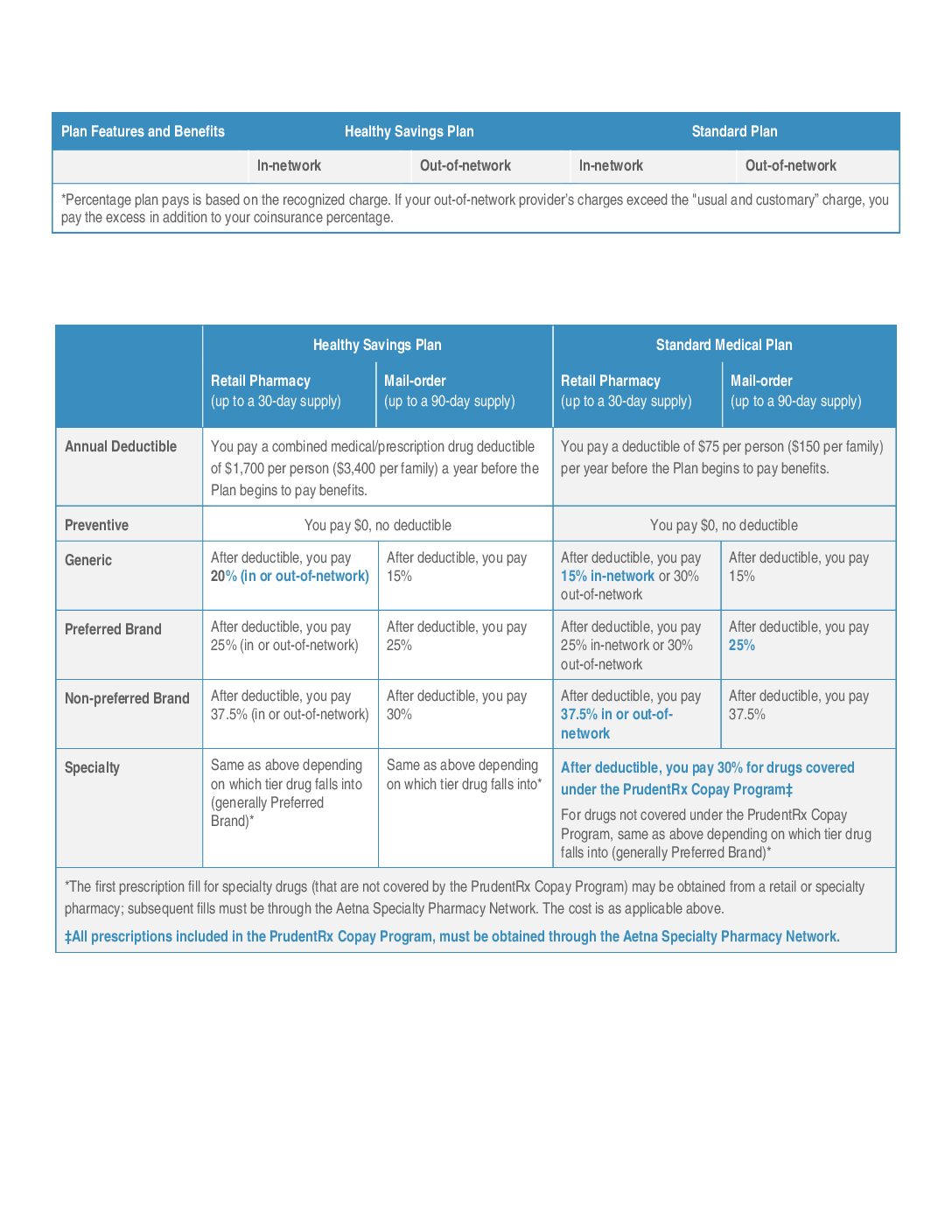 Healthy Savings Plan Testimonials