The AGMA Retirement Plan is administered by Empower, effective September 1, 2021. Empower officially acquired the full-service retirement business of Prudential as of April 1, 2022, and the merge from Prudential to Empower will be gradually taking place throughout 2023.
Registering Your Empower Retirement Account
If you have not already done so, below are steps to register your retirement account.
In order to first access your retirement account, your contact information needs to be up to date with the AGMA Funds office. If you think your information is outdated, or if you've already followed these steps and cannot log in, please fill out an electronic consent form and send it to info@agmafunds.org.
After the Funds office receives your form and updates your information, it can take up to 3 business days for the information to be updated within Empower's database. You can then follow the steps below:
Click the button above to the Empower Member Log In
Click the "Register Now" button under the New User? heading.
Enter in your zip-code, date of birth, and last four of your SSN.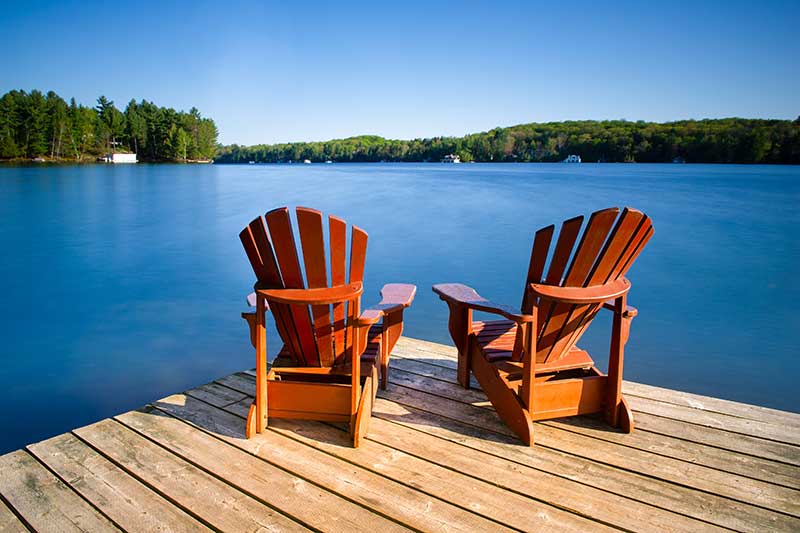 It will then prompt you to begin setting up your account by changing your password and adding extra identification steps, and then you will have access to your retirement account.
Retirement Withdraws and Rollovers
To initiate a rollover or distribution, members will need to first call the Empower Customer Service number at 1-877-778-2100. Members will be directed back to the AGMA Funds Office if any information needs updating Please read the following standards to see if you're eligible to rollover/withdraw your balance:
You are eligible to receive your benefits from the Plan:
When you are no longer employed with an employer who contributes to the AGMA Retirement fund and you have gone 6 consecutive months with no employer contributions made on your behalf.
When you retire.
When you attain age 72 regardless or not of if you're retired.
When you become totally or permanently disabled at any age.
To read more details of these standards and the summary plan description of the retirement fund, please check out the AGMA Retirement Plan SPD.