Aetna is the health provider to AGMA Health Funds, allowing you to get care when and where you want it. Click the button below to log onto your Aetna account to get to know your plan, see your claims, find providers in your area, and more! Through the online portal, you'll be able to request a physical card, or access the digital version.
If you don't yet have an account, click the register button and enter either the member ID Aetna provided for you or your Social Security Number, along with the rest of your information to gain access to your account.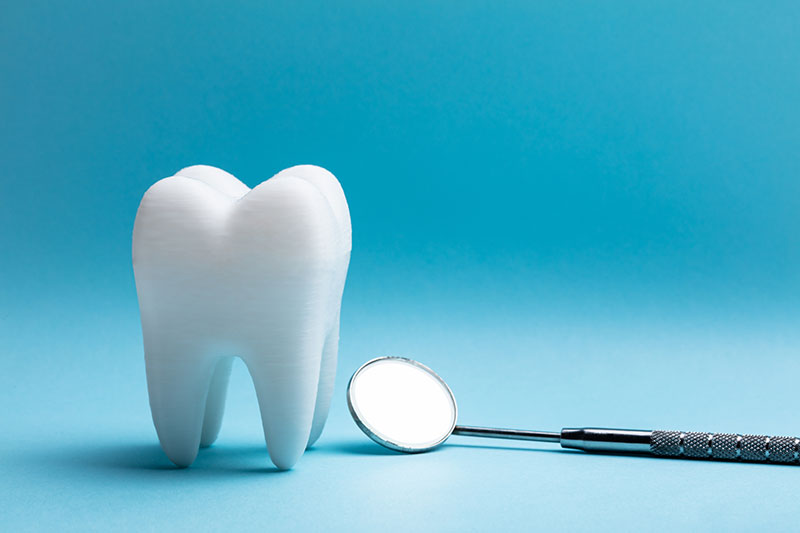 Members who are enrolled in AGMA Health Fund plans are also eligible to enroll in self-pay dental insurance. Members have the choice of two dental plans:
Freedom of Choice DMO
No deductible and no-cost preventative care, but you must use an Aetna DMO dentist.
Freedom of Choice Indemnity
Allows you to see either in-network or out-of-network dentists, but your out-of-pocket costs are higher.
In order for a covered member to be eligible for benefits, dental services must be provided by a primary care dentist selected from the network of participating DMO dentists. Members who choose the Indemnity Plan will pay more out of pocket, even if they are seeing a DMO dental provider.
The cost of dental coverage for either plan is $22.62 for individual, and $64.80 for family.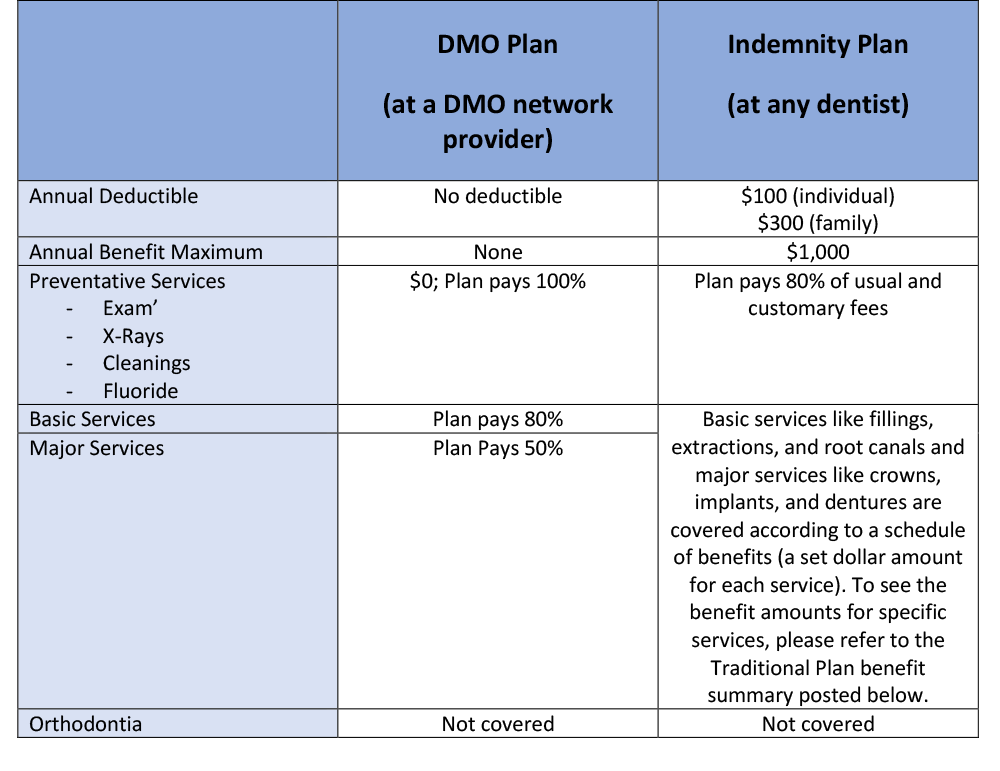 You can find the dental benefits summary for both plans by clicking on the thumbnails below.
Dental Estimation Service
Aetna provides a service to enrolled members where if the cost of a dental visit or procedure is over $100, the member can request for the explanation of benefits to be valued by Aetna so the member is aware of exactly how much the procedure will be covered by insurance.
For specific questions about coverage of services and amounts covered, please call Aetna Dental Member services at 1-877-238-6200.
For DMO plan members, we recommend confirming with the dental provider you've chosen to ensure they're accepting your plan, before attending your first appointment.
If you would like to elect dental coverage, you may do so during your initial enrollment, otherwise you will have to wait until our Open Enrollment period in November.
To pay your dental coverage, please log onto your AGMA Member Portal and following the below steps. If you need help logging into your portal, please send us an email at info@agmafunds.org and we can help you gain access to your account!
Log into your portal.
The menu will be on the left side of the screen, and you'll want to click on the "Self-Pay Online" button.
On this page you can add your card information as your payment method, as well as pay the actual balances due.
Please notify Aetna of your dental provider before making an appointment!
Aetna Dental Contact Information
AETNA
P.O. BOX 14094
LEXINGTON, KY 40512-4094
1-866-658-2455