Formerly Plan B, the Reimbursement Plan allows members to obtain reimbursement for qualified medical expenses that members have paid for with their own individual accounts. Although AGMA Health Fund still has members who are active within the Reimbursement Plan, the plan is no longer open for new members to elect into, effective January 2018. Members who still have the Reimbursement Plan elected may continue on it until they no longer choose to – but once this happens, they may not rejoin said plan.
Members may elect to use their Reimbursement account to pay for their dental and vision premiums, should they choose to elect into those optional benefits.
Reimbursement Plan members can click the button below to view their reimbursement account balance, benefits paid out to you, and administrative expenses that are deducted from your account.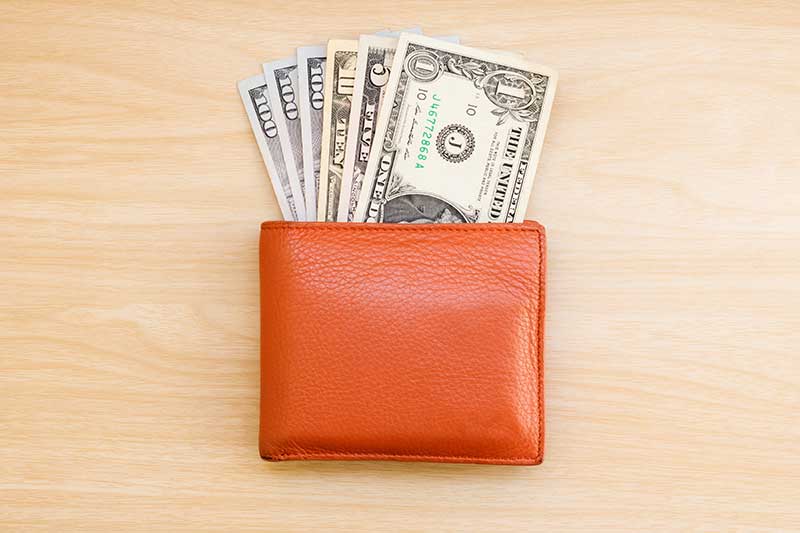 Click the links below for more details.
Reimbursement Plan (Plan B) SPD
To see what expenses qualify for the Reimbursement Plan, click the above link and go to page 9-12.